THIS SHOP HAS BEEN ACCEPTED!

WHAT IS IT?
I make little signatures for your wolf character, or a character on another site, or just little pics you want to use. There's really little boundaries to the thing, like me not being able to find a picture that you'd like. Basically, I edit parts of a photo, like eye color, then add fancy text of a quote, or a name, or a title.  Because this is fun for me, my profit is having something to do, and they're free unless you order like a thousand. If I'm online, I'll probably be done within minutes. I'll pm you the url, and voici! I can also do avatars, but really the only thing that could be done is eye color and adding words.
ORDER FORM THINGY:
Character name:
Main appearance:
Eye color:
Saying/Title:
One character trait of the character: (I use this to pick out the font)
You can PM the order form, or post it.
EXAMPLES: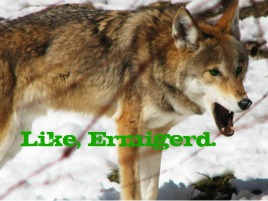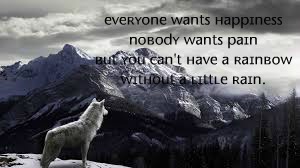 Also, my signature ^^
Last edited by NotSoSure on Tue Oct 21, 2014 6:21 pm; edited 2 times in total